REP YOUR ROOTS
Thursday, Jan-11 (Embarkation)
We've got spirit, yes we do, our ship's got spirit, how bout you? To kick-off the week right, hype your hood and wear your pride on the outside. Whether it be Baltimore, Argentina, Miami University, Carolina Panthers, Gamma Gamma Delta, the Chicago Cubs or Chickasaw county… there are no rules. We all just wanna get to know each other as we depart for our voyage on Ship-Hop – as the saying goes, outfits speak louder than words!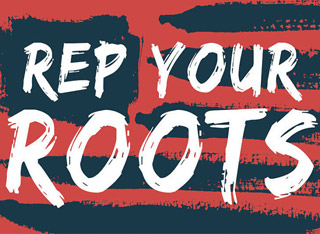 WHITE NIGHT
Thursday, Jan-11 (Evening)
Tonight's the night to keep it light & tight; looking so fresh you'll have to move in with your Auntie and Uncle in Bel Air. Ladies, you know the power of a little white dress so slink into one, hit the deck and Make Em Say Uhh all night. Gentleman, please wear white and try to keep your jaws off the floor.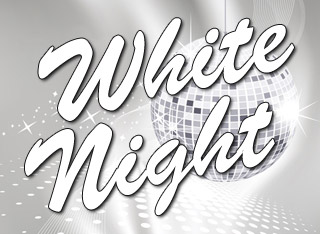 Thank God for Friday and the golden era that was 90's boob tube. When Family Mattered, B&B stood for Beavis and Butthead and Tony Danza was a working actor. A time when Dougie Howser M.D. was accepted in the medical community without prejudice, 90210 was real housewife free and no one questioned why three adult men lived together in a Full House. Find that remote as we ready the VCR, turn the channel and throwback our favorite 90s basic cable icons into The Real World for a one night only reunion. Grab some popcorn and don't be late because we can't promise you'll be saved by the swell. And yes, you did do that.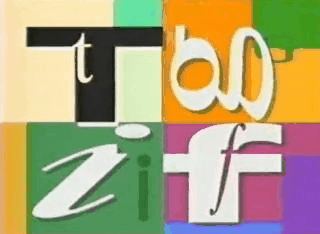 ROLLIN' WITH THE JAMMIES
Saturday, Jan-13
Let's chill out, call it an early night and retire early for a good 8 hour sleep. As if! You gotta fight for your right to slumber party. Put the jam in pajamas and head up to the deck to get down with O.P.P. (Ocean PJ Party) hosted by legendary spinmaster DJ Spinderella, and Jammy Jam superstars Kid 'N Play. No sleep to til sunrise!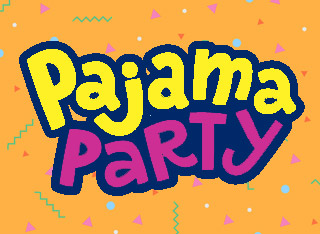 MY SO CALLED PROM
Sunday, Jan-14
Whether your high school prom was the best or the worst — or you pre-partied a bit too much and ended up passed out under the bleachers before it even started — it's too cool of an experience to only live once, so now you can do it all again Ship-Hop style. This is how we do it: we'll supply the boy bands and blast the boombox beats and for the rest, just show up looking all that and a bag of ships. The dress code is, duh, 90's formal: big hair, bigger chunky heels, puffy sleeves, tiaras, satin and never let anyone tell you there is such a thing as too much glitter. Come as you are and get jiggy like it's 1998 with your dreamy prom chaperones, All-4-One and Color Me Badd, making musical memories on the deck all night long.