admin_shiphop
Welcome Aboard…
Please join us in welcoming aboard the lovely and amazing Downtown Julie Brown of SiriusXM 90s on 9 as your host and emcee for Ship-Hop!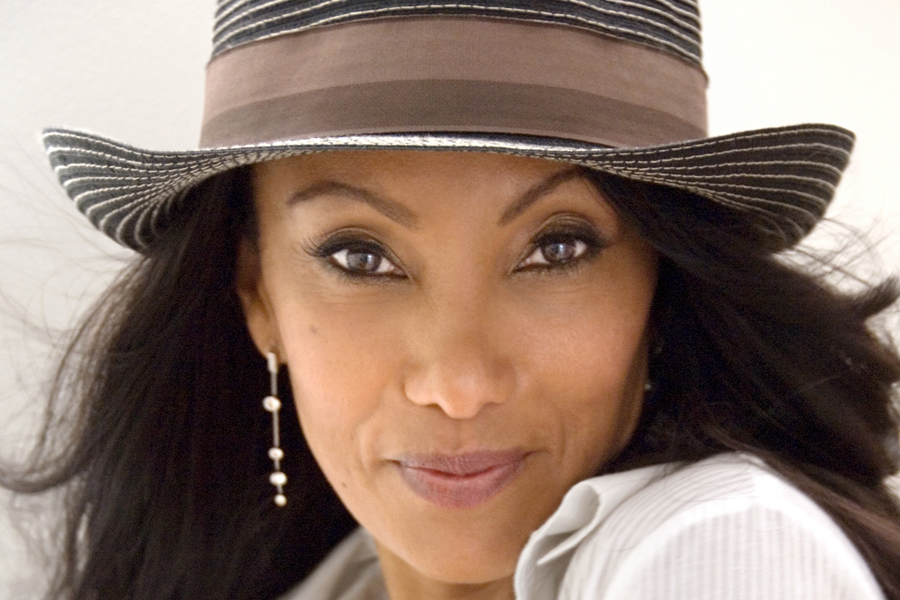 Ch-Ch-Check it out! We are also stoked to announce that the longest-running live 90s music party on Earth, Saved By The 90s, is joining our amazing lineup of performers!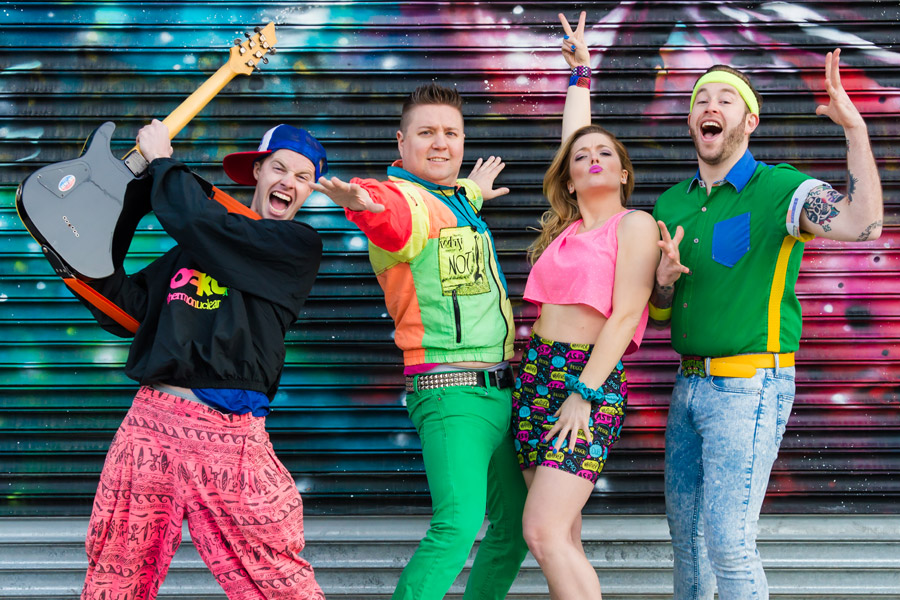 Theme Nights Announced
Theme Nights are the ultimate costume parties, where you and your crew can get'cha freak on! Whether dressing up – and really you should, it's a ship ton of fun – or just taking in some epic people watching, theme nights are always the bomb!
Click here or below to check out the full details for each night!